evian® Tree
Planting Program
As the No1 global brand in natural mineral bottled water, evian® is committed to deliver
desirable and more sustainable hydration always operating in the more sustainable way. This
is why evian® has committed to become a global carbon neutral brand by 2020 and a 100%
circular by 2025.
Sustainability is an inherent part of evian's DNA: for over 25 years, evian® has been moved
by strong environmental ambitions and is always seeking to take actions for the environment
by focusing on 3 pillars: water resource, carbon and packaging.
Arising from this carbon neutrality commitment, evian® has launched in 2018 with its
partners a worldwide program delivering a simple but meaningful promise: for every 10 liters
of evian® consumed by their customers, one tree will be planted. These trees generate
positive emissions, absorbing carbon and producing oxygen, naturally propagating carbon
credits.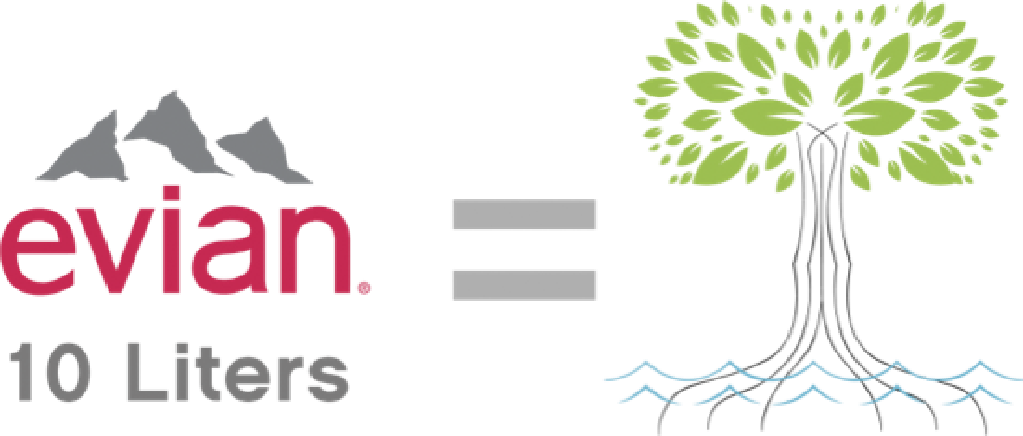 THANKS TO THESE PARTNERSHIPS IN 2018,
MORE THAN 500 000 TREES WILL BE PLANTED!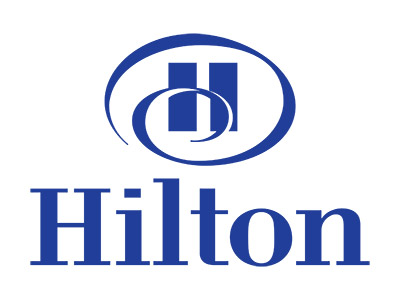 1 Euromonitor International Limited; Soft prinks drinks 2019 edition; as per combined sales of Still Natural
Mineral Bottled Water and Carbonated Natural Mineral Bottled Water, Retail Value RSP, USb Million; 2018
data
In 2019, ANA Intercontinental from IHG group in joining the program in order to plant trees in 2020 :
For more details about the partnership, click here

Our partner

-

THE Livelihoods Carbon Fund

-

This program was set up jointly with the Livelihoods Carbon Fund.

Initiated by Danone, The Livelihoods Carbon Fund, an impact investment fund,
brings together 10 companies determined to have a sustainable impact while
offsetting their carbon footprint, in addition to their
efforts for reducing their carbon footprint. Within the Livelihoods Carbon Fund, companies pool their
knowledge and mutualize risks to develop and monitor projects
over 10 to 20 years.

Since 2011, the fund has planted around 130 million trees and restored
47 000 ha of land in Africa, Asia and Latin America. Projects of the Livelihoods
Carbon Fund are already benefitting over 1 million people living in vulnerable
communities around the world.

Over time, evian® sustained actions to reduce emissions, combined with the creation of
credits through the Livelihoods Carbon Fund, will enable the brand to reach carbon neutrality
by 2020, making it the 1st international brand of Danone to achieve this ambition.

More information about Livelihoods :

livelihoods.eu

* Global Data, top 10 premium still waters 2017